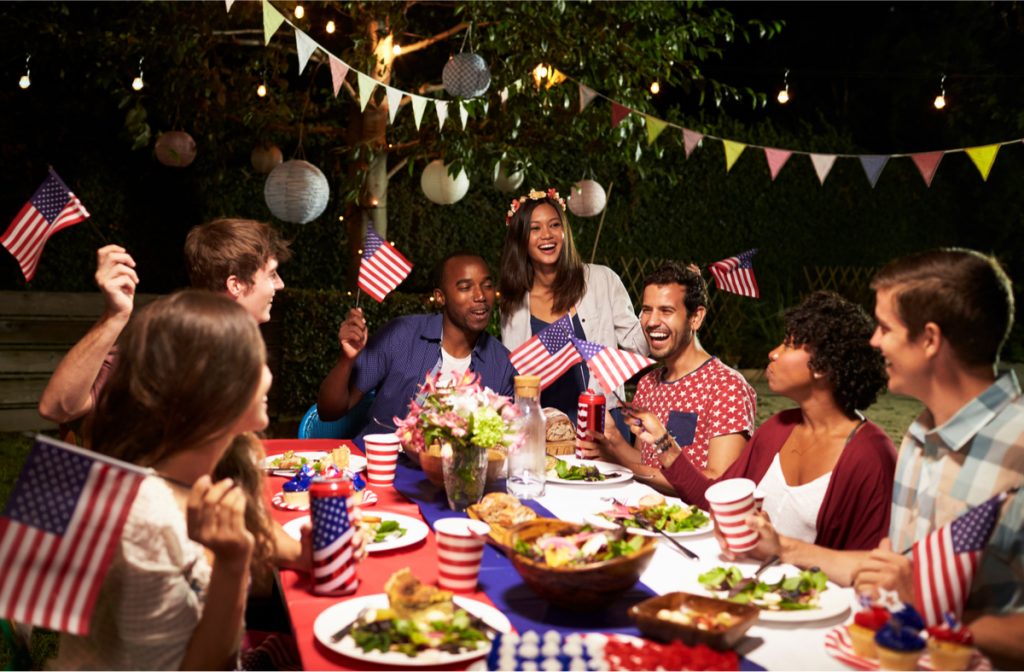 For Americans, July 4th is all about parades, fireworks, and good old-fashioned barbecues. It's a special day when Americans celebrate the signing of the Declaration of Independence: when the colonies were no longer part of Great Britain. 
Because it's such a significant day, it surely deserves the right décor and arrangements. So instead of tiring yourself with planning a whole event, a party rental is perfect if you want to spend a memorable and stress-free July 4th. Party rentals can offer many benefits, such as:
Arrange a Tent
You can get party rental services to arrange a tent for your celebration, so your guests do not have to sit in the sun all day. If you live in Southeast Michigan, you definitely know the comfort of sitting under the shade while sipping on chilled drinks during the summer.
Barbeque Equipment
More than 61% of Americans spend July 4th hosting a barbeque with drinks. This is a traditional way to celebrate for many Americans. If you're planning a barbeque, it's convenient to opt for party rentals because they provide equipment like propane and grills. The best part is that you don't have to wash them before returning them.
4th of July Props and Decor
Get some amazing props and décor items customized for the 4th of July. You can have chairs, tables, table linens, glasses, jars, and props in white, red, and blue colors for a fantastic party. Props with small flags on them, hats, and eyeglasses make sure that your 4th of July photos turn out awesome.
When you host a 4th of July party without going through the hassle of preparing everything yourself, you can spend plenty of time with your loved ones. So if you're looking for some cool party rentals for your 4th of July holiday, feel free to contact us.