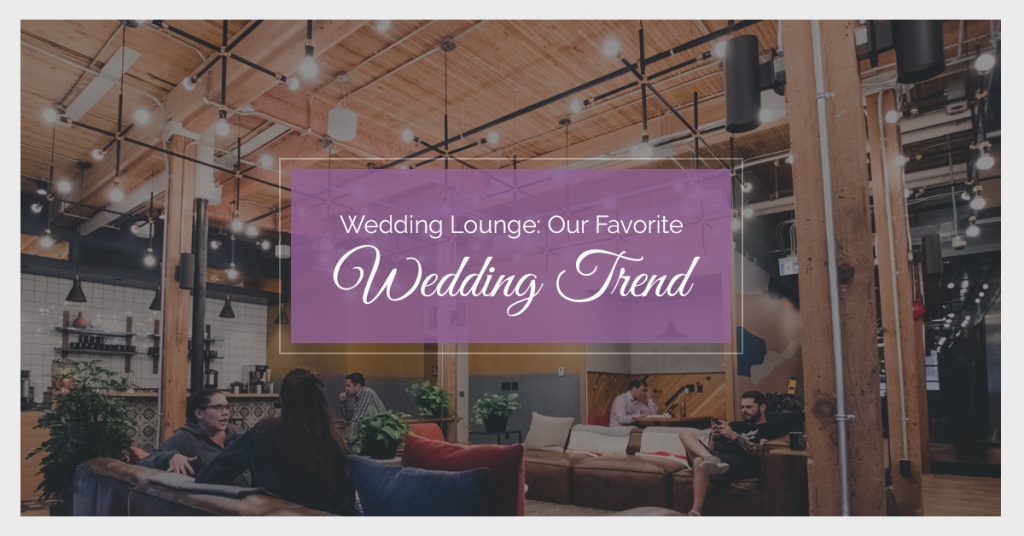 When it comes to weddings, there are a lot of trends that come and go. As a wedding rental company, we have seen it all. There are some fads that we love more than others. One of our favorite ones that we have seen lately is the wedding lounge.
What is a Wedding Lounge?
A wedding lounge is a casual seating arrangement that, in many cases, resembles a living room seating arrangement, but can take many forms. A wedding lounge provides a place for guests to relax during cocktail hour, take a break from the dance floor, or have an intimate moment. A wedding lounge gives you one more opportunity to add to the overall ambiance and aesthetic of your wedding.
Ways to Create a Wedding Lounge
A wedding lounge will take the theme of your wedding one step farther, allowing you to incorporate decorative items such as throw pillows, blankets, floral arrangements, rugs and more. You can even consider creating coffee table photo books about the couple and leaving them in this area. When creating a lounge, it's important to think outside the box, but considering these three elements will help you create an inviting space.
Seating
The first thing you need is seating. Seating can be anything from a comfy couch, to a spacious picnic blanket, tipi, or even a tropical cabana. When creating your seating area, consider mixing up styles and seating types to create a comfortable and inviting space for guests.
Decor
The decor you want to add can mirror your table centerpieces and floral arrangements, or be something completely different. Consider including various elements such as a lamp or candles, conversation starters, a rug, and throw pillows.

Table
Not every lounge must be completed with a table. However, it can add to the overall aesthetic and be a practical addition. Most guests during your reception will have a drink and ladies will most likely have a purse with them; a table provides a place to set those items. Adding a table to your lounge also gives you even more decor options.
If you are considering seating options for your wedding, be sure to check out our chair rentals. We offer traditional table and chairs as well as barstools. Your Event Party Rental would love to help you create an unforgettable wedding in the Plymouth, Ann Arbor, Brighton, Novi, and Detroit area. Learn more about how we can do just that with our wedding rentals on our website.