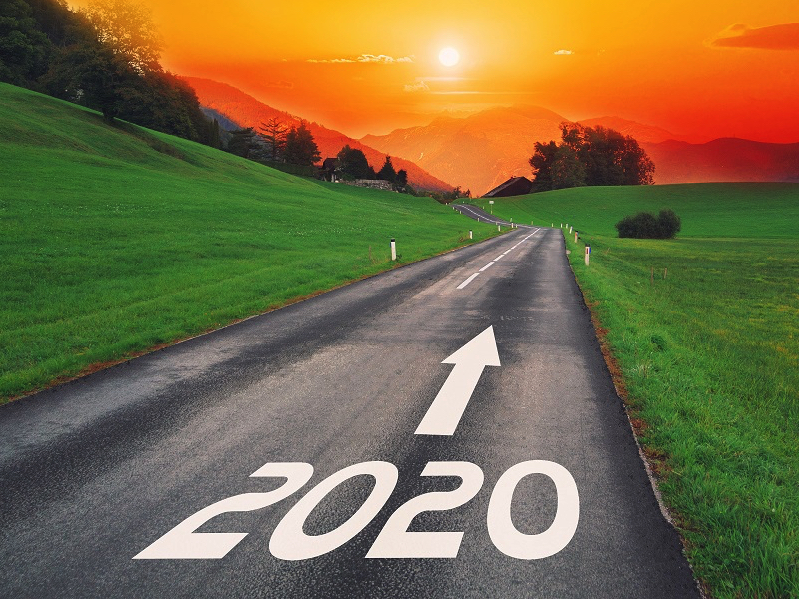 With over 20 years in the party rental business, Joe Walker thought he had seen it all. The COVID-19 pandemic proved as a reminder that there are always new twists and turns that can occur. Joe is determined to look to the future. He built his career on celebratory events that provide meaning and joy to everyday life. "Even though the world has turned upside down, we will celebrate again." Michigan is slowly and carefully starting to re-open in as safe a way as possible. Now is a good time to contact Your Event Party Rental to talk about and plan your future event.
As a small business owner, Joe knows many of his clients personally. This hits him hard not only personally but because he cares so much about his employees, clients and community.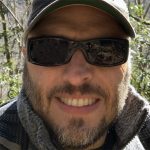 Insight from Joe on the best way to proceed due to Michigan's shutdown.