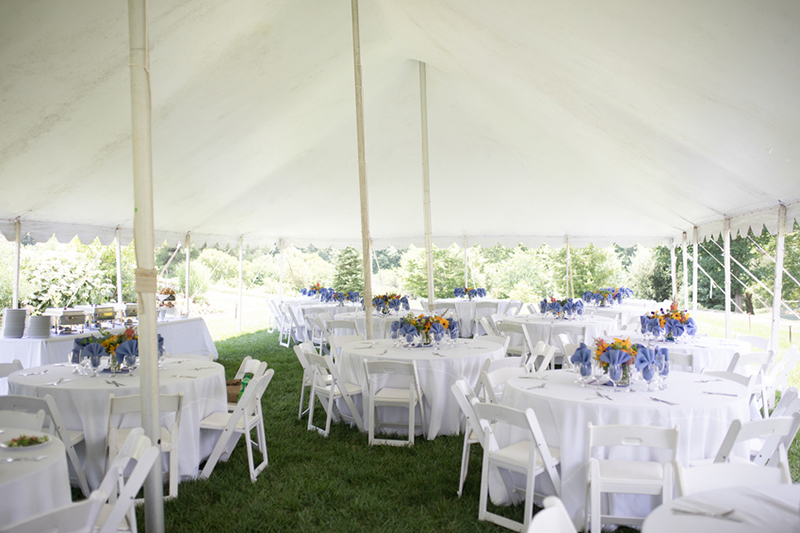 Good planning equals success. Having the right party equipment rentals are one important piece to ensure your occasion goes over without a hitch.
Below are lists of must-have equipment at every party:

Tents
This is a must-have for every single event set during the Michigan summer. The sun is always at its hottest during these periods. Tents provide substantial shade to surpass the sun's heat to assure the comfort of your guests and will protect them if rain is in the forecast.
Proper Seating
Every successful party should have the right number of seating for its guests. No one likes standing for long hours. Provide comfortable chairs to prevent your guests from leaving early and extra tables for those not vaccinated to allow them to properly social distance from others.
Food Serving Equipment
Besides tables and settings: linens, wine glasses, chinaware, and flatware, do you need serving equipment to facilitate the service of food and drinks at your party, such as buffets and bars?
To host a party, you need to have the right party rentals to make your event a huge success.
Your Event Party Rental has a large variety of equipment and specialists to help walk you through the process. Contact us to learn more.