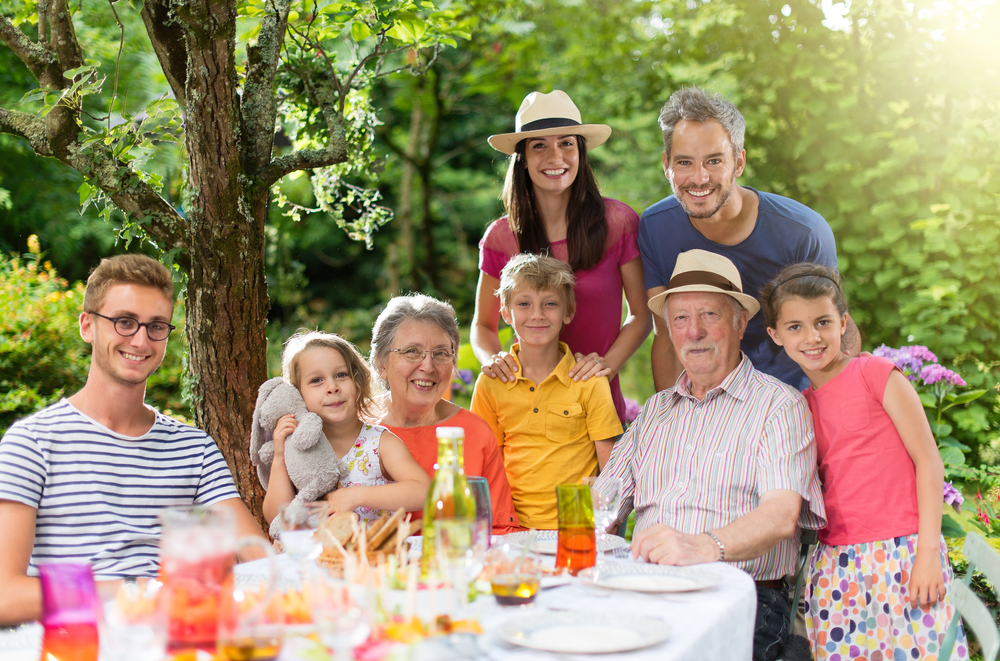 Family reunions are special gatherings where loved ones make the best memories together. Though they are often fun and full of laughter from memories, logistics can be expensive. The following variables are important to consider when planning for a family reunion:
Location of event
Rental costs
Food costs
Activities costs
Though these varying factors can impact family gatherings, knowing how to maneuver through these logistics can make the experience enjoyable for everyone.
To save money on a location, consider venues that don't require a heavy budget. Places like halls, ballrooms, convention centers and more are flashy but come with a high price tag. Locations such as parks or even homes are great alternatives to host family reunions with low costs. In addition to location logistics, having equipment such as tables, chairs, speakers for music and more are crucial for hosting the best family reunion. We recommend renting this equipment instead of purchasing it.
When planning for food, there are many options groups can choose from. Catering can be expensive, especially if several family members plan to attend. We recommend cooking food at home or even asking other loved ones to help by bringing food. Cooking at home saves a lot of money making the planning for family reunions less stressful.
Everyone loves to have fun. Planning exciting activities can be costly. It is best to bring games from home, ask family members to contribute games they have or even play games that don't require items (freeze tag, duck-duck-goose and many more). It is important for everyone to have fun.
Visit the Your Event Party Rental website today to plan your next best family reunion at a reasonable price. We provide tents that can be set up in many different locations, great event equipment food services and activity equipment all for an unbeatable price.