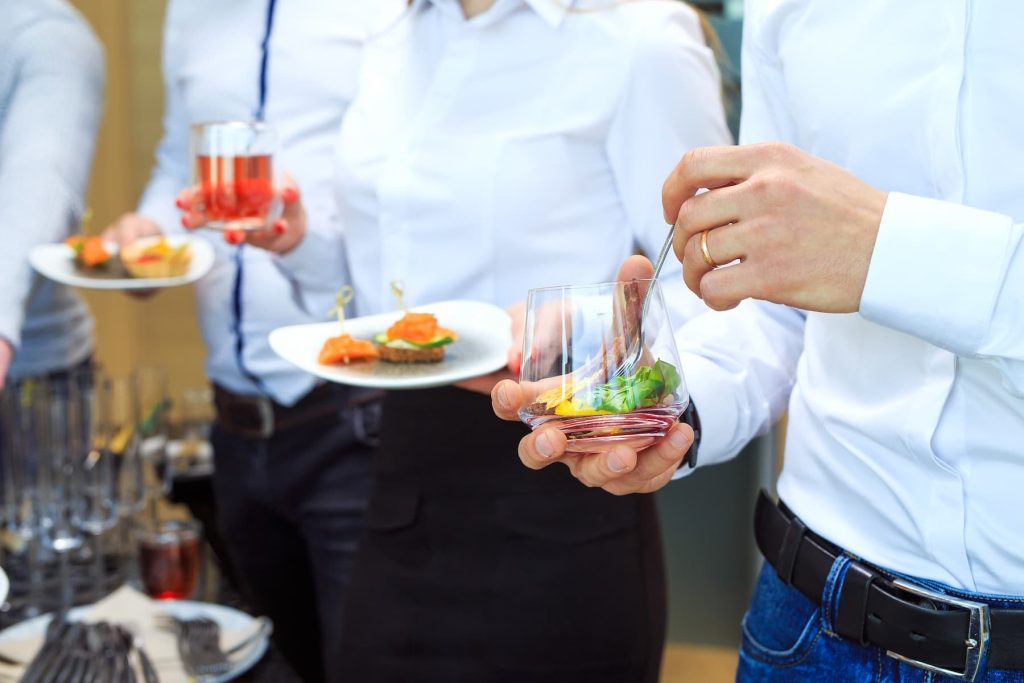 Corporate picnics are fun ways to stimulate engagement amongst colleagues. To make a lasting impression, it's essential to have the right equipment that not only elevates the picnic but also ensures a seamless and professional experience. In this article, we'll explore how Your Event Party Rental can enhance your corporate picnic with top-of-the-line equipment, ensuring success and leaving a lasting impact.
Food Services Equipment:
Having the right food service equipment is essential to ensure a seamless dining experience for your guests. Renting food services equipment offers numerous benefits that can elevate your corporate event and leave a positive and lasting impression on attendees. Ensure your guests enjoy their day on a full stomach by renting our feed services equipment:

Comfortable Seating Arrangements:
Ensure your guests are comfortable throughout the picnic with our wide range of seating options. From ergonomic chairs for conference sessions to luxurious seating for VIP guests, our rental equipment caters to diverse seating needs. Check our rental furniture: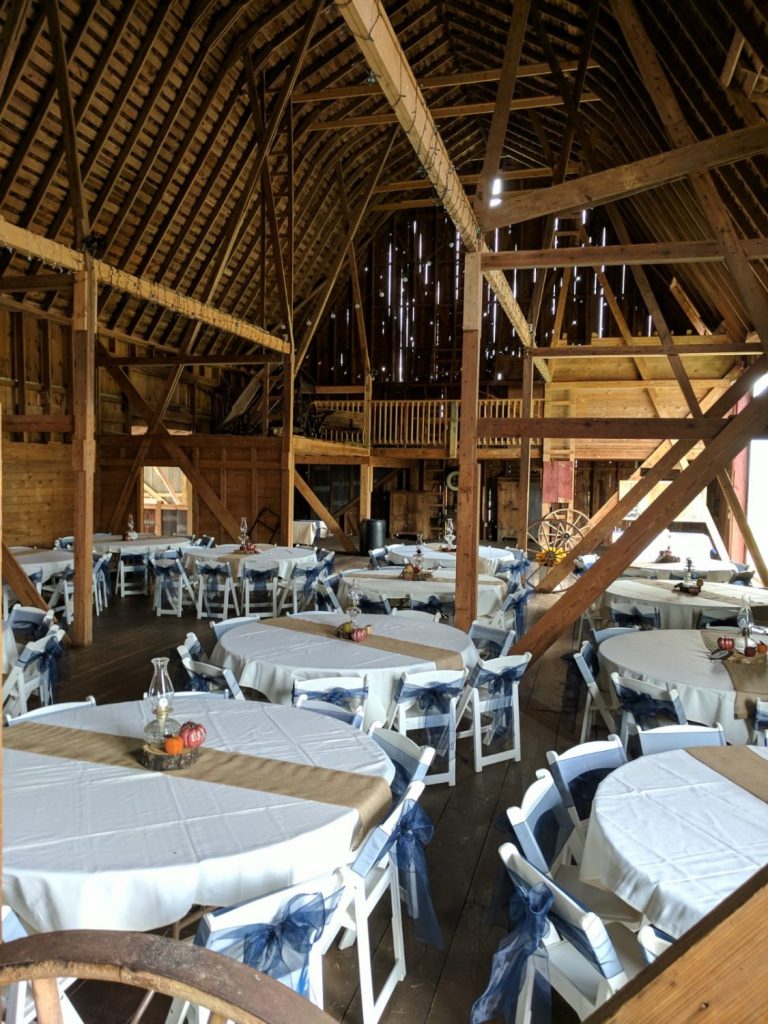 Professional Lighting Solutions:
Transform your corporate picnic with professional lighting solutions. Our rental services offer creative lighting options that can enhance the ambiance and charm along with subtly incorporating professionalism. Visit our Lighting Page to explore our illumination options.
Conclusion:
Enhancing your corporate picnic with top-quality equipment is crucial to creating a memorable experience for attendees and achieving your event's objectives. At Your Event Party Rental, we are committed to providing a wide range of equipment rentals to elevate your corporate picnic and meet your specific needs. Call 734-354-9591 to learn more about renting our equipment or get a rental quote. Our team is here to ensure you and your colleagues enjoy a productive and fun corporate picnic.