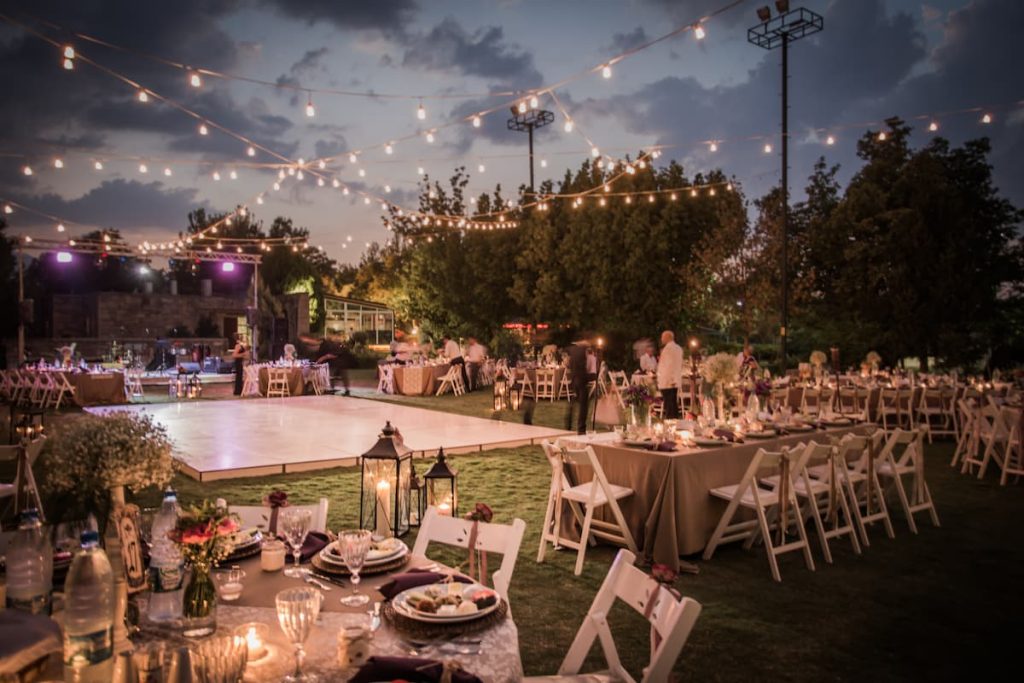 Michigan, with its stunning landscapes, charming towns, and picturesque lakeshores, offers an array of breathtaking settings to host a memorable summer wedding. No matter if you prefer a rustic barn wedding, an elegant waterfront affair, or a romantic garden ceremony, the Great Lakes State is a beautiful place to host your special day in. As you plan your wedding for the summer of 2023, consider these top Michigan cities renowned for their beauty and enchanting venues along with our resourceful rental event equipment.
Traverse City:
Nestled on the shores of Lake Michigan's Grand Traverse Bay, Traverse City is a captivating destination for a summer wedding.With Traverse City's renowned culinary scene, your wedding guests can indulge in delectable farm-to-table cuisine paired with local wines.
Grand Rapids:
Located on the banks of the Grand River, Grand Rapids is a thriving city known for its art scene, craft breweries, and diverse culinary offerings. With its lively atmosphere and a variety of entertainment options, Grand Rapids ensures that your guests will have an unforgettable experience.
Mackinac Island:
For a truly enchanting and romantic wedding experience, consider Mackinac Island. Mackinac Island offers a serene and intimate setting that will leave a lasting impression on you and your guests.
The Equipment You Need For Your Wedding
After choosing your dream city, rent our resourceful wedding equipment. Our team offers equipment such as:
As You Plan…:
Michigan's diverse cities offer an abundance of stunning locations for your dream summer wedding in 2023. From the shores of Traverse City to the vibrant atmosphere of Grand Rapids, and the timeless charm of Mackinac Island, each city provides a unique backdrop for your special day. We have the event equipment you need to have your dream wedding in a picture-perfect Michigan city. Planning your special day now? Visit our contact page to request top-of-the-line rental event equipment for your special day. We help make event hosting a breeze for our valued customers.