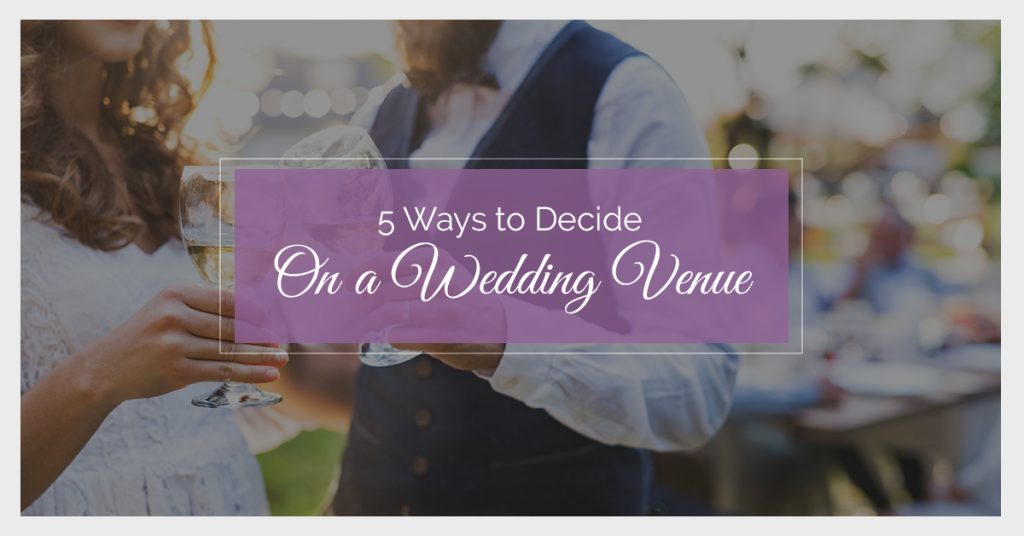 No matter if you went through the arduous task of online dating or you met the love of your life in high school, planning a wedding is exciting; not only have you been waiting your whole life to find the person of your dreams, but you finally get to plan the biggest party of your life. Though this event is exciting, when you have to figure out the logistics of wedding planning, stress and frustration can begin to take over. Today on the Your Event Party Rental blog, we're going to give you some tips to take the stress out of wedding planning and choosing your venue.
If you're getting married in the Plymouth, Ann Arbor, Brighton, or Detroit area, get everything you need through us! We offer wedding rentals at affordable prices and structure our services to provide ultimate convenience. Visit our website to learn more about the party and catering rentals we provide.
Talk to a Wedding Planner
First, we would suggest talking to a wedding planner. A wedding planner can quickly and easily determine the type of wedding that you want and what venues in the area will fit your vision and budget. However, if you decide not to utilize the help of a wedding planner or simply want to better determine what you are looking for, here are three questions to consider.
3 Questions To Ask When Choosing a Venue
Planning a wedding is overwhelming. Asking yourself and your fiance these direct questions can help you figure out what you really want for your special day.
What is Your Vision?
What do we mean by vision? Your vision is essentially what you see when you think about your wedding day: do you envision a whimsical small garden party or a classic, vintage-inspired hall wedding? If you're unsure what your vision is, brainstorm for a minute and write down words or thoughts that come to mind when you think about your special day.
How Big Is Your Guest List?
Your guest list will also be a big determining factor when you are deciding on a venue for obvious reasons: if your guest list is too long, you won't be able to fit your wedding in some venues, or it will be incredibly uncomfortable and detract from the happiness of the event. Even if your guest list isn't finalized, estimate how many people you plan to invite and how many will come, and use that as a starting point.
Does It Fit Your Budget?
If you haven't set a budget for your wedding, now is the time. Determining your budget will help you finalize the guest list and the type of wedding you can plan, and as a result, your wedding venue. In some cases, you will have to make compromises: for example, if you are set on a specific venue, then you may need to make a cut to the guest list.
Planning a wedding doesn't have to be a miserable experience. Stay tuned for more tips from the wedding planning experts at Your Event Party Rental and contact us for all your wedding rental needs in the Plymouth area.